WELCOME
WELCOME
Timeparts is the web shop for individuals and professionals where you can find a lot in the field of repairing and maintaining watches and clocks. Just an overview of what you can find where:
EVERYTHING FOR WATCHES, subdivided into:
WATCH PARTS (watch glasses, push pins, strap fixing pins, cotter pins, buckles and watch straps locks)
WATCH FRAMES (watch parts, springs, crowns, complete timepieces from Seiko, Pulsar, Ronda, Miyota, and Citizen) and SEIKO PULSAR PARTS, which are delivered to order.
WATCHBANDS.
CHEAP MAXELL (WATCH) BATTERIES.
LITHIUM BUTTONCELL BATTERIES (3 VOLT)
EVERYTHING FOR CLOCKS (bell springs, convex bell glasses, singer springs, ratchet springs)
TOOLS FOR WATCHES AND CLOCKS.
PROFESSIONAL EQUIPMENT / TOOLS.
PARTS FOR WEATHER INSTRUMENTS.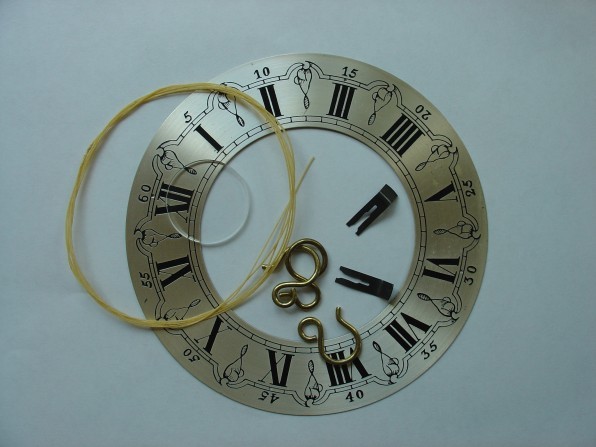 DO IT YOURSELF, DO IT TOGETHER WITH TIMEPARTS!
What distinguishes us from other providers:
All prices always include shipping costs.
No minimum order amount.
Shipping with letterbox post and DHL parcel delivery, which keeps prices low.
Interesting discounts when purchasing multiple items that can be as high as 50%.
At Timeparts competitive prices, clear conditions and good quality products. All our prices always include shipping costs, so no surprises during checkout. Shipments abroad + €. 2.50 or €. 5,00. We do ask for payment in advance by bank. The goods are shipped "normal" daily by letterbox post. Parcels and letterbox parcels daily with DHL.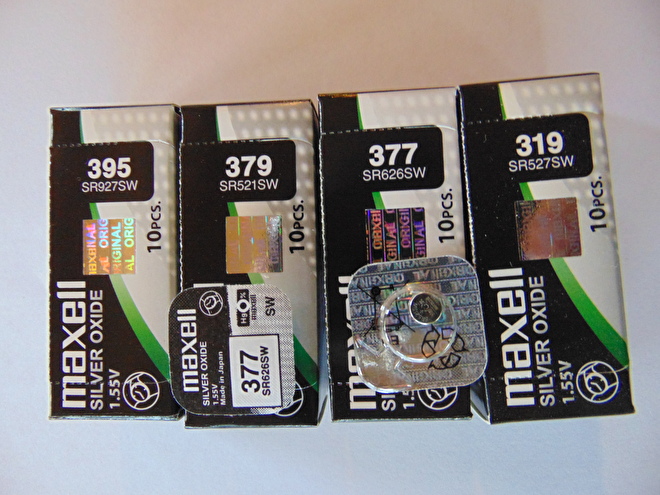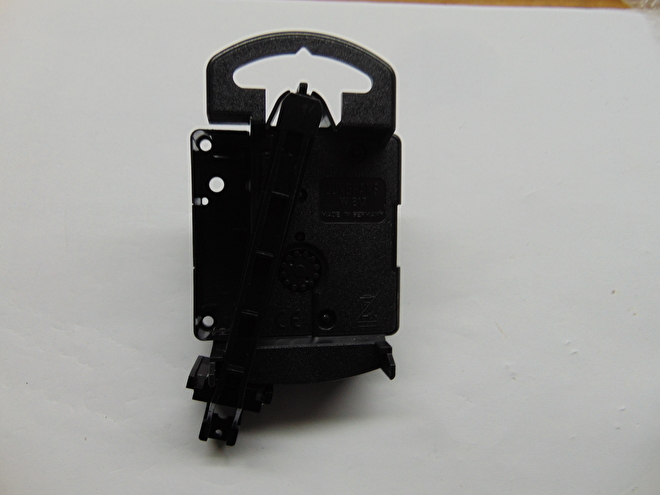 Below the details of our webshop:
TIMEPARTS watch / clock parts.
Musselweg 142, 9584 AH MUSSEL, Netherlands.
Telephone: 06-34178347
E-mail: info@timeparts.nl
Chamber of Commerce registration: 02039269
VAT number: NL001551979B68
Bank account KNAB: NL33 KNAB 0259 0769 02 Timeparts (Optitime)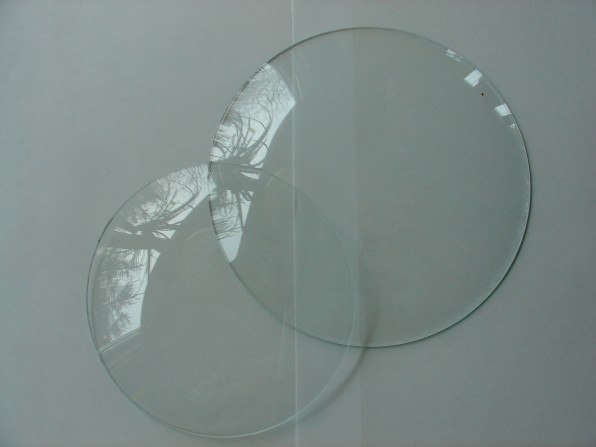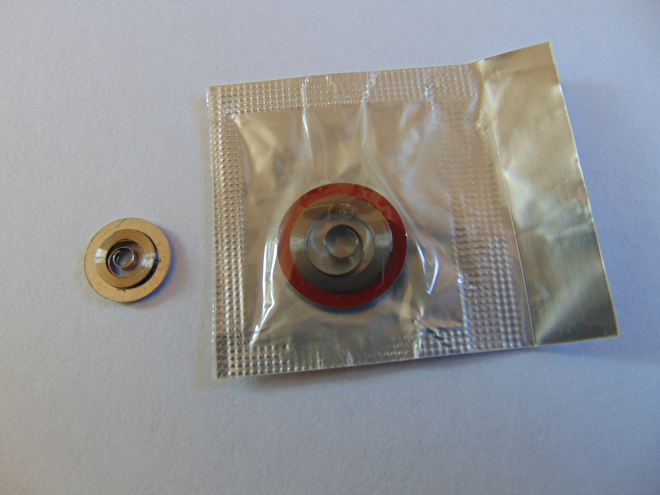 If you have a question, don't ask us via the Guestbook, but go to "Contact with Timeparts" and send us an email.
Take your time, look around and you will find that you, as a private individual and professional, can shop in our webshop in a pleasant way 24 hours a day, 7 days a week at very competitive prices. Service is our top priority and it goes as far as we think is reasonable. If you are unsure about an article or if you want advice, you can email: info@timeparts.nl or call: 06-34178347. We have years of experience in watch and clock repairs and we know what you are talking about or what problems you encounter. We are happy to assist you!
Special conditions for entrepreneurs.
DO IT YOURSELF, DO IT TOGETHER WITH TIMEPARTS !!
TIMEPARTS is part of Optitime watches.
New in our online shop
Winding stems for PUW

Winding pins for PUW calibers. You will find old and new calibers mixed up here. We have several copies of most models in stock.

The basic price is €. 6.95. The price may differ per caliber.

If you have any questions about PUW…

€ 8,95

Winding stems for FHF

Winding pins for FHF calibers. We have several copies of most models in stock.

The basic price is €. 6.95. The price may differ per caliber.

If you have any questions about FHF winding pins or if you are looking for a pin for…

€ 9,95

Tirette springs for Felsa

Tirette springs for Felsa calibers. Here you will find various calibers.

The basic price is €. 7.50. Prices may differ per caliber, which is indicated. The numbers present are indicated.

€ 12,50

Tirette springs for FE

Tirette springs for FE calibers. Here you will find various calibers.

The basic price is €. 7.50. Prices may differ per caliber, which is indicated. The numbers present are indicated.

€ 11,50

Tirette springs for ETA calibers

Tirette springs for ETA calibers. Here you will find various calibers.

The basic price is €. 7.50 + €. 2,00 shipping costs. Prices may differ per caliber, which is indicated. The numbers present are indicated.

Do you have…

€ 11,50

Tirette springs Durowe

Tirette springs for Durowe calibers. Here you will find various calibers.

The basic price is €. 7.50. Prices may differ per caliber, which is indicated. The numbers present are indicated.

€ 11,50

Tirette springs Certina.

Tirette springs for Certina.

The basic price is €. 9.50. This can different per caliber. Stock calibers and numbers are indicated.

€ 14,50

KH 162-240

Plastic KH (WRP) watch glasses of 4 mm. be set high with a glass collector. The glass clamps usually clamp under pressure in the rebate of the watch and therefore do not need to be glued in.

Now it is quite expensive to purchase…

€ 7,45

KH 110-160

Plastic KH (WRP) watch glasses of 4 mm. be set high with a glass collector. The glass clamps usually clamp under pressure in the rebate of the watch and therefore do not need to be glued in.

Now it is quite expensive to purchase…

€ 7,45

Tirette springs Lorsa

Tirette springs for Lorsa calibers. Here you will find various calibers.

The basic price is €. 7.50. Prices may differ per caliber, which is indicated. The numbers present are indicated.

€ 11,50

Winding stems for Durowe

Winding pins for Durowe calibers. Here you will find old and new calibers mixed up. We have several copies of most models in stock.

The basic price is €. 6.95. The price may differ per caliber.

If you have any questions about…

€ 8,95

Tirette springs for FHF

Tirette springs for FHF calibers. Here you will find various calibers.

The basic price is €. 7.50. Prices may differ per caliber, which is indicated. The numbers present are indicated.

€ 12,50