PRODUCTS
Timeparts is a webshop specialized in parts for watches and clocks. With a simple online store and competitive prices, we make it interesting for you to do certain jobs on the watch or clock yourself. All our products are of excellent quality. For the most part, we obtain these from a German company with which we have had a business relationship for over 25 years.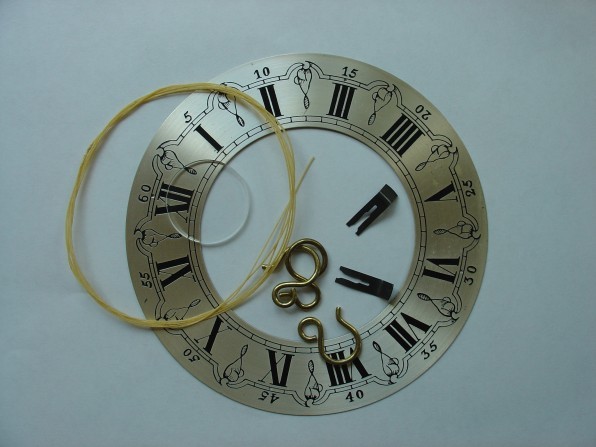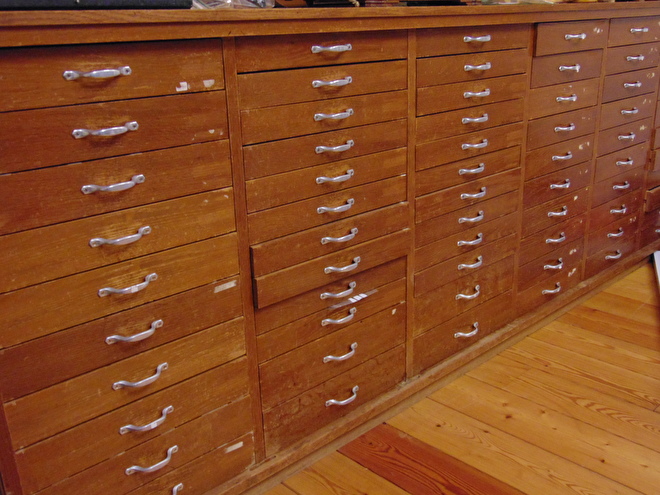 Below is an overview of the articles that you will find at Timeparts:
WATCH PARTS, such as watch glasses, push pins, screw pins and other mounting pins.
WATCH FOURNITUREN, such as winding pins, crowns, winding extensions, replacement clocks, watch parts, watch springs.
CHEAP MAXELL WATCH BATTERIES, in all shapes and sizes in silver oxide of the MAXELL brand.
LITHIUM BUTTON CELLS, large Japanese-made 3 volt flat batteries.
WATCHBANDS in all shapes and sizes, leather, plastic, and metal, loose buckles for leather watch straps, loose closures for metal straps ...
CLOCK PARTS, such as pendulum springs, clock springs, convex clock glasses, strings, comtois rope, screws, nuts, ratchet wheels, ratchet springs, hooks, eyes, KWM bouchons and more.
JUNGHANS QUARTZ WATCHES various shaft lengths and with or without crank.
PARTS OF WEATHER INSTRUMENTS, such as barometer glasses, built-in works and other things.
TOOLS, especially in the area of ​​watches such as case openers, tweezers, screwdrivers.
PROFESSIONAL EQUIPMENT, especially for setting glasses, for opening and closing watch cases, shortening watch straps and for cleaning timepieces.
BASIC CLOSURES for metal milanese watch straps and byou in chrome and double.
COMBINE AN ​​ORDER OF MULTIPLE ITEMS NOW AND GET UP TO 50% OFF !!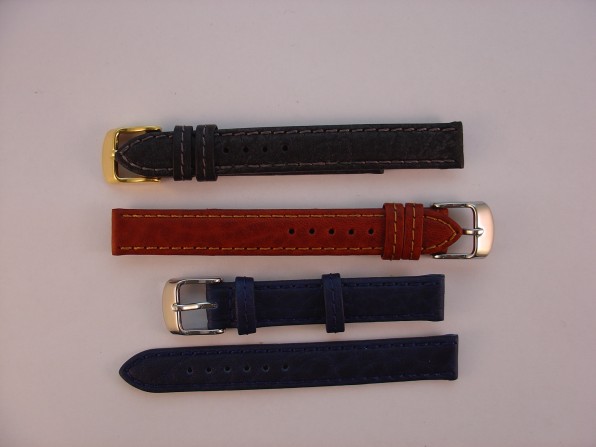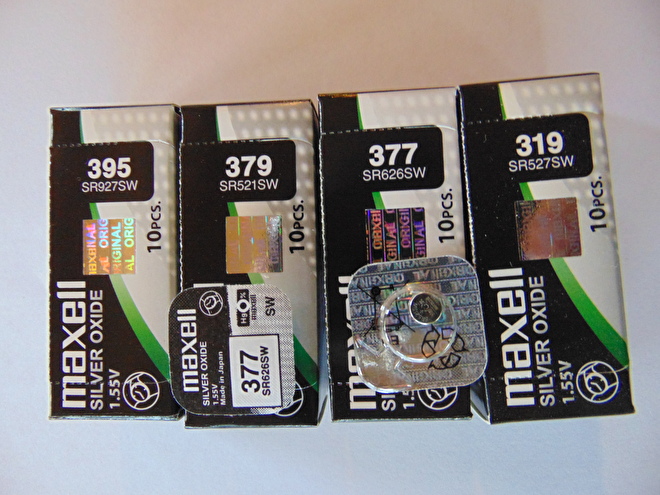 The prices of our items always + €. 2,00, so no surprises during checkout. After payment in advance by bank, we will quickly send the item you ordered to you. Small items with letterbox post, packages packages with DHL incl. Track and trace. If you have any questions about our products, please call: 06-34178347 or email info@timeparts.nl. We are happy to assist you!
DO IT YOURSELF, DO IT TOGETHER WITH TIMEPARTS!
Timeparts is part of Optitime watches.